Created in 1991 to subsidize the limited resources available to operate and maintain the City of Indianapolis Department of Parks & Recreation's (Indy Parks) system of parks, trails, and greenways, the organization's approach has been to work with City leaders to identify priorities for improvement in more than 200 parks throughout the Indy Parks system. This work has resulted in more than $80 million in new or improved amenities like playgrounds and spray grounds, courts and fields, restrooms and drinking fountains. As well as, support for programs that enrich the lives of youth, families, and seniors.
"While our impact has been significant over the course of our organization's existence, resources have been stretched far and at times felt reduced or lessened," said Victoria Temple, Board Chair of The Parks Alliance. "For the past two years, our board and staff have engaged in a process to identify our strategic opportunities and maximize our strengths."
The result of that process was a multi-year Strategic Action Plan that celebrates the organization's history and launches it into a visionary, new approach.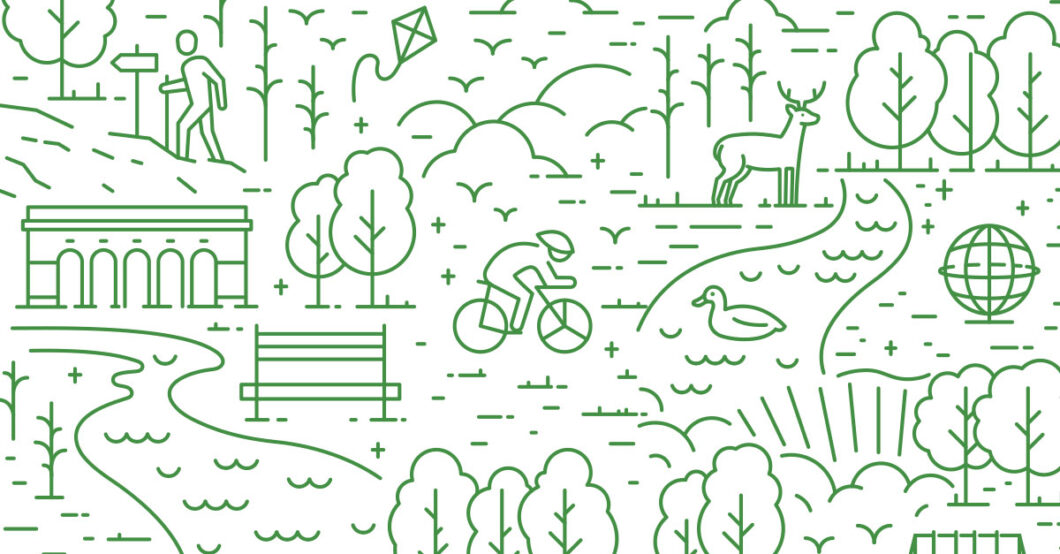 This new approach began today with a process to reengage existing supporters, generate new awareness, and overall reintroduce the organization to Indy under a fresh new name and look. The Parks Alliance of Indianapolis is a reflection of the organization'spriorities –people and place. The Parks Alliance board and staff take pride in stewarding relationships with the people who care about place.
"As the Parks Alliance, our purpose is to be listeners first," said Lori Hazlett, President & CEO of The Parks Alliance. "We intend to direct our resources towards transformational parks and programs to define what's possible and exceed expectations. Ensuring sustainability and inspiring change are long-term goals that 30-years of history has set us up to achieve."
The Parks Alliance board and staff will narrow its focus to strategic areas that exhibit the greatest transformative power. Park spaces and engaging programs that offer a diversity of experiences; maximize existing investments; redefine or revitalize existing land or resources; highlight valued history; reach a wide range of residents and neighborhoods; improve health, safety, economic prosperity, ecology, and equity; and make people fall more in love with Indianapolis.
The Parks Alliance new mission is to demonstrate the transformational power of parks by connecting resources to needs. Today's reveal took place at their new office in the heart of Riverside Regional Park –The Parks Alliance is thoughtfully transitioning the former Riverside Marina to be a safe, accessible, sustainable, beautiful, and engaging place to demonstrate their commitment to this mission.
"What's different is that we are holding ourselves accountable to not only creating inspiring park spaces for a small number of transformative parks for today, but ensuring they are maintained and programmed for future generations," said Lori Hazlett. "Demonstrating to neighbors, elected officials, and influential leaders what parks can be and why they are worth investing in will be a key outcome of work of The Parks Alliance."
To learn more about The Parks Alliance of Indianapolis, visit parks-alliance.org. The Parks Alliance new office at Riverside Regional Park will reopen to the public in Spring 2021.