We exist to support transformational parks and to inspire the community to action. We invite you to join us for our signature events, explore our active projects, and take action today to ignite meaningful change in our parks system.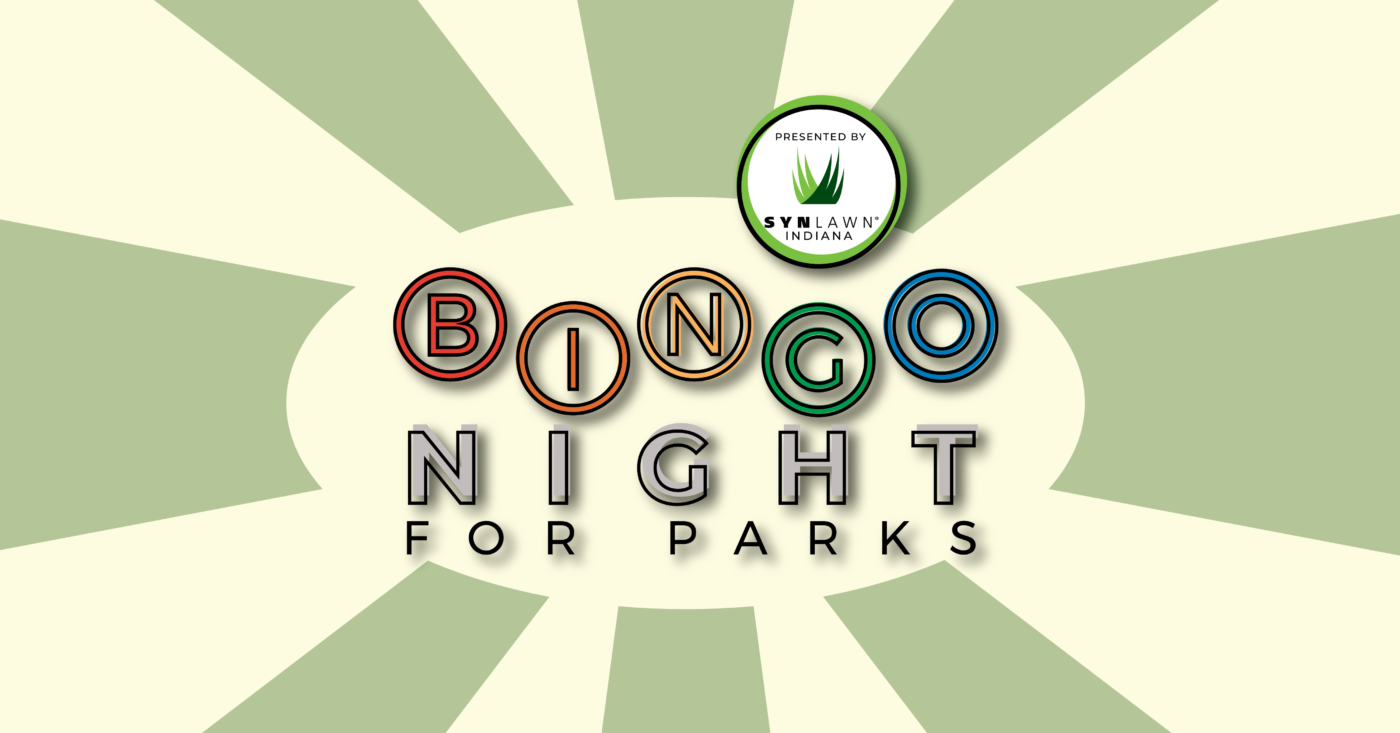 With accessible, safe, and fun parks, we are setting up our communities to thrive and be better connected to our neighbors.
The Parks Alliance helps to ensure that Indy has a healthy and vibrant parks system, which is a vital component of a thriving 21st-century city.
Parks are important for our community because they bring people together.
Parks are havens for the young and old, for rest or recreation, and for tranquility or distraction. They fill voids and create possibility.
Lesley Gordon
Public Affairs and Partnerships, IndyGo
Michael Twyman
Founder, InExcelsis Consulting
Tanya Searcy
Senior Director of Public Relations, AES Indiana
Victoria Temple
CEO, The Schneider Corporation
Take Action Today
With your help, we can ensure that Indianapolis residents and visitors have access to high-quality parks, trails, and greenways—now and for generations to come.
Take Action